Mentors
"The pitcher cries for water to carry. and a person for work that is real." - Marge piercy
I'm honored to be on this path and endlessly grateful to those who've inspired me. This is a recognition of the glorious group of mentors whose magnificent support has guided me towards a belly-filled life of nourishment and an endless estuary of learning.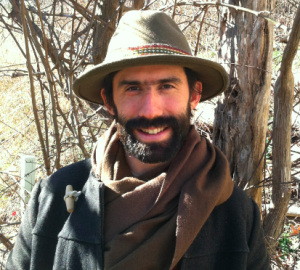 A gracious and experimental permaculturalist who introduced me to the pattern beauty of the natural world
One of the OG permies and gracious leaders, Jude has been leading the way in design and, more recently, running programs to teach future permaculture educators.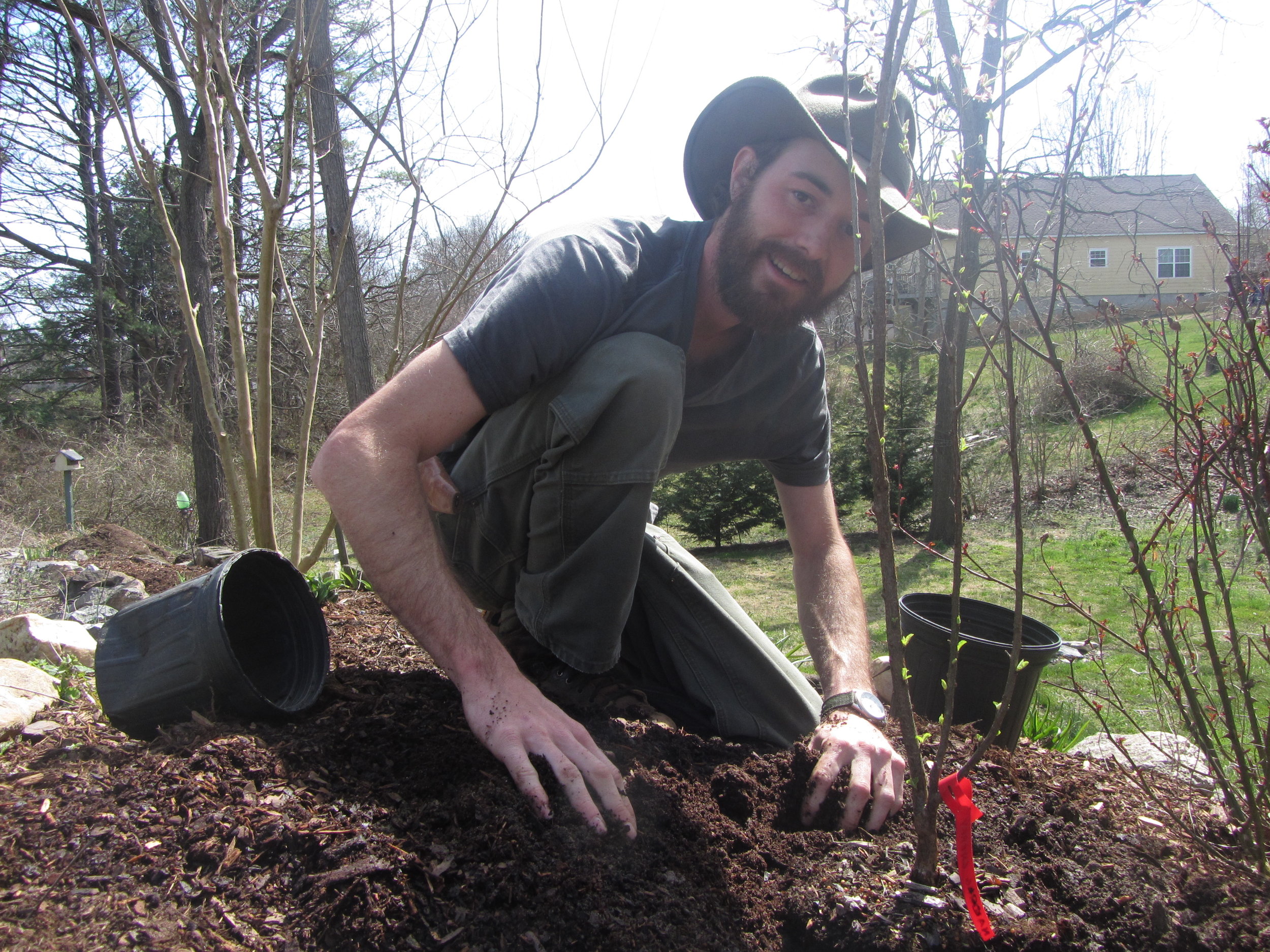 A hard-working, loyal teacher with a knack for urbanite walls
Few have come as close to the amount of impact one has had on the permaculture community. Penny was a teacher and mentor during my permaculture teacher's training at her farm Regenerative Design on in Bolinas, CA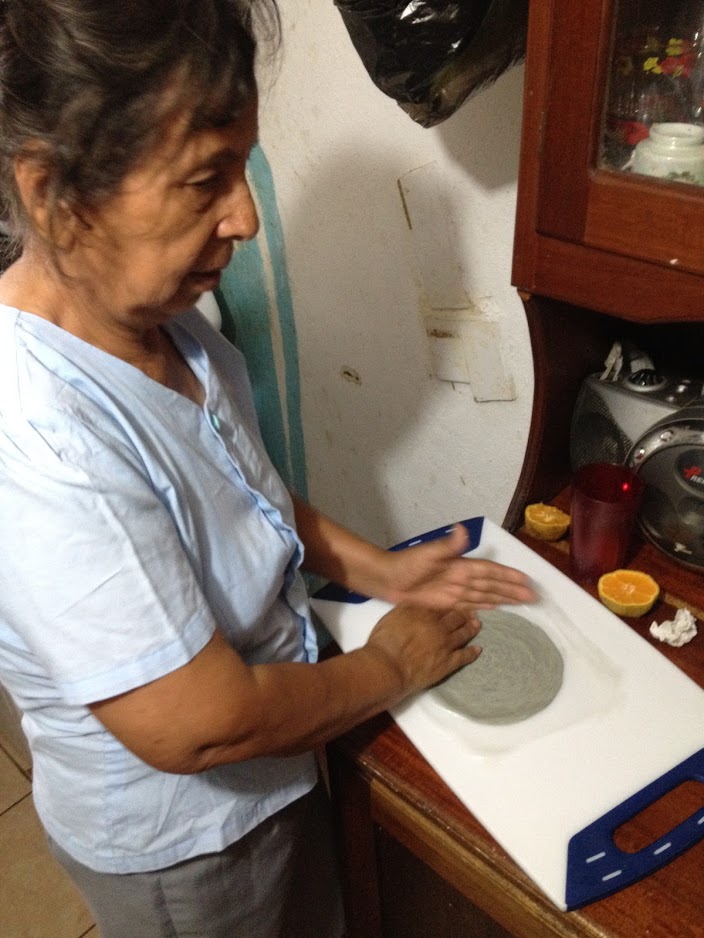 An expert in the art of hosting and nixtamal (tortilla-making)